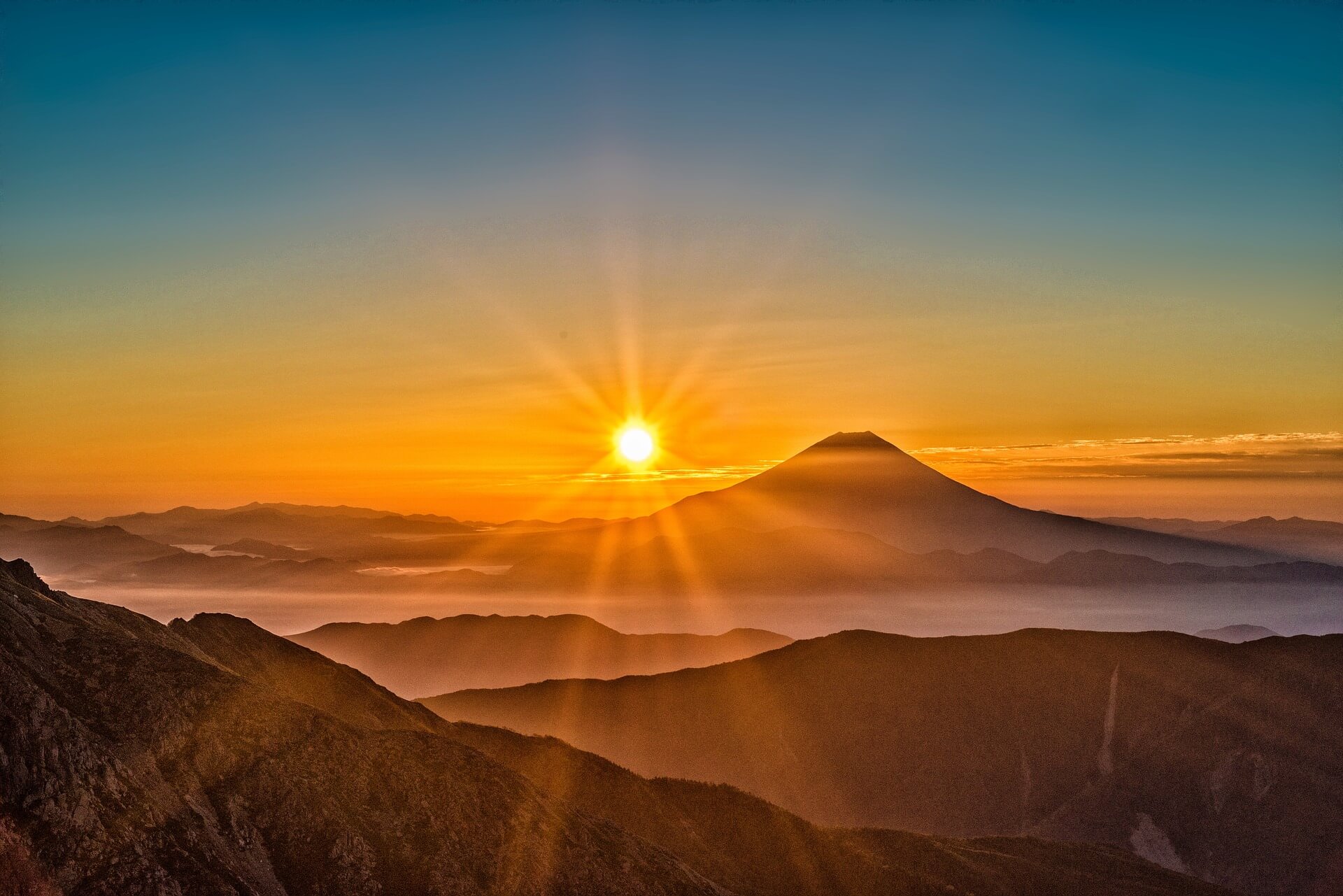 Japan Landing Pad
Facilitating Successful Collaboration between your Region's Scaleups & Japanese Corporates, & Subsequent Market Entry Support.
An Opportunity for your Region's Leading Startups to: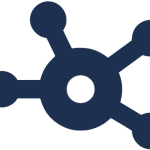 Connect with Japanese Corporations
Who are Specifically Interested in Collaborating with Solutions in their Sector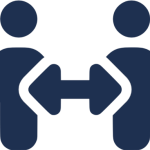 Receive (Bilingual) PoC Facilitation Support
From Design through Implementation, to Maximize the Chance of a Commercial Outcome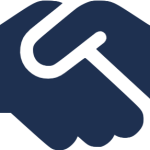 Validate their Product in Japan
The World's 3rd Largest Economy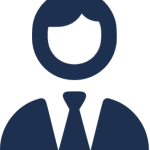 Receive Comprehensive Market Entry Advice & Support
Via our Network of Public & Private Experts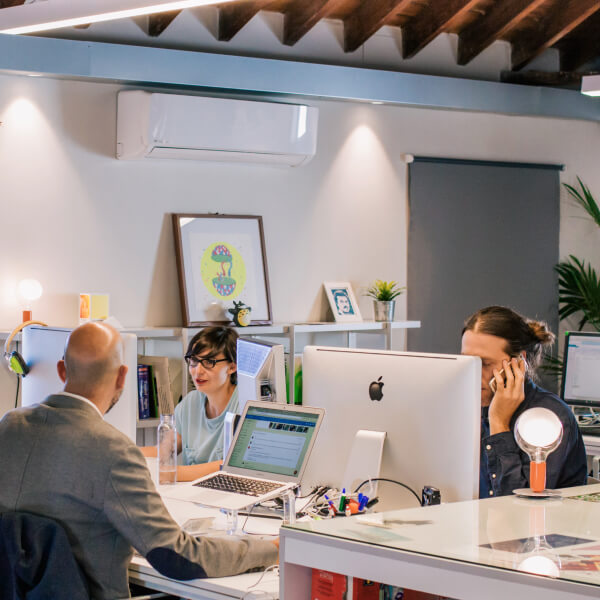 Why Us?
We designed, built, & managed one of the first pilot-focused accelerator programs for foreign startups entering Japan. We know what support startups need to successfully enter the Japan market.
We have facilitated over 20 PoCs between foreign startups & Japanese corporations since 2019, and have refined our PoC design methodology to be most efficient & impactful for both sides.
Our Network of global & domestic Mentors (entrepreneurs, investors, industry experts) & public startup support organizations are available to help startups anytime.
We are bilingual professionals, with decades of business experience across diverse industries in Japan.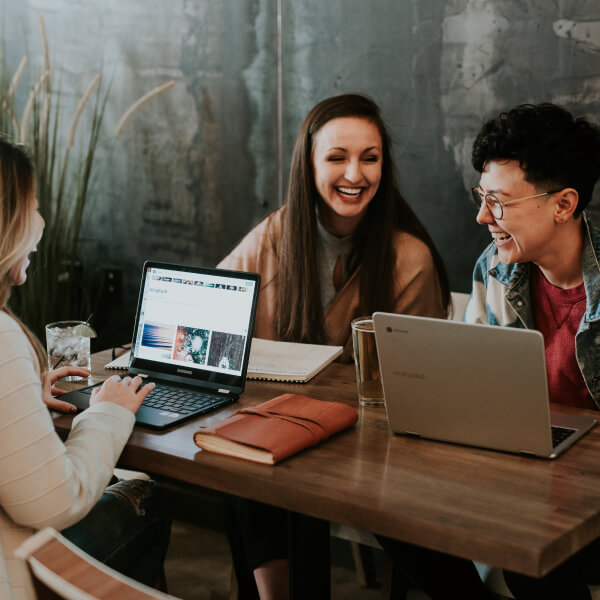 We are driven by values
Externally, our vision is to make (successful, impactful) cross-border collaboration with foreign startups accessible to all Japanese corporates, to accelerate rapid digital transformation (DX) in Japan, to contribute to the realization of the UN Sustainable Development Goals (SDG's), and a thriving, sustainable, global economy.
Internally, we strive to provide the highest quality of employment, to raise the standard of Japanese employers, and contribute to better quality of life for all employees in Japan.
Contact Us to Discuss your Japan Market Entry Initiatives
Our mission is to be the most effective market entry route for foreign startups to enter Japan. We would love to help your region's leading startups collaborate with Japanese corporations, secure partners / customers, & assist their expansion into the Japanese market.