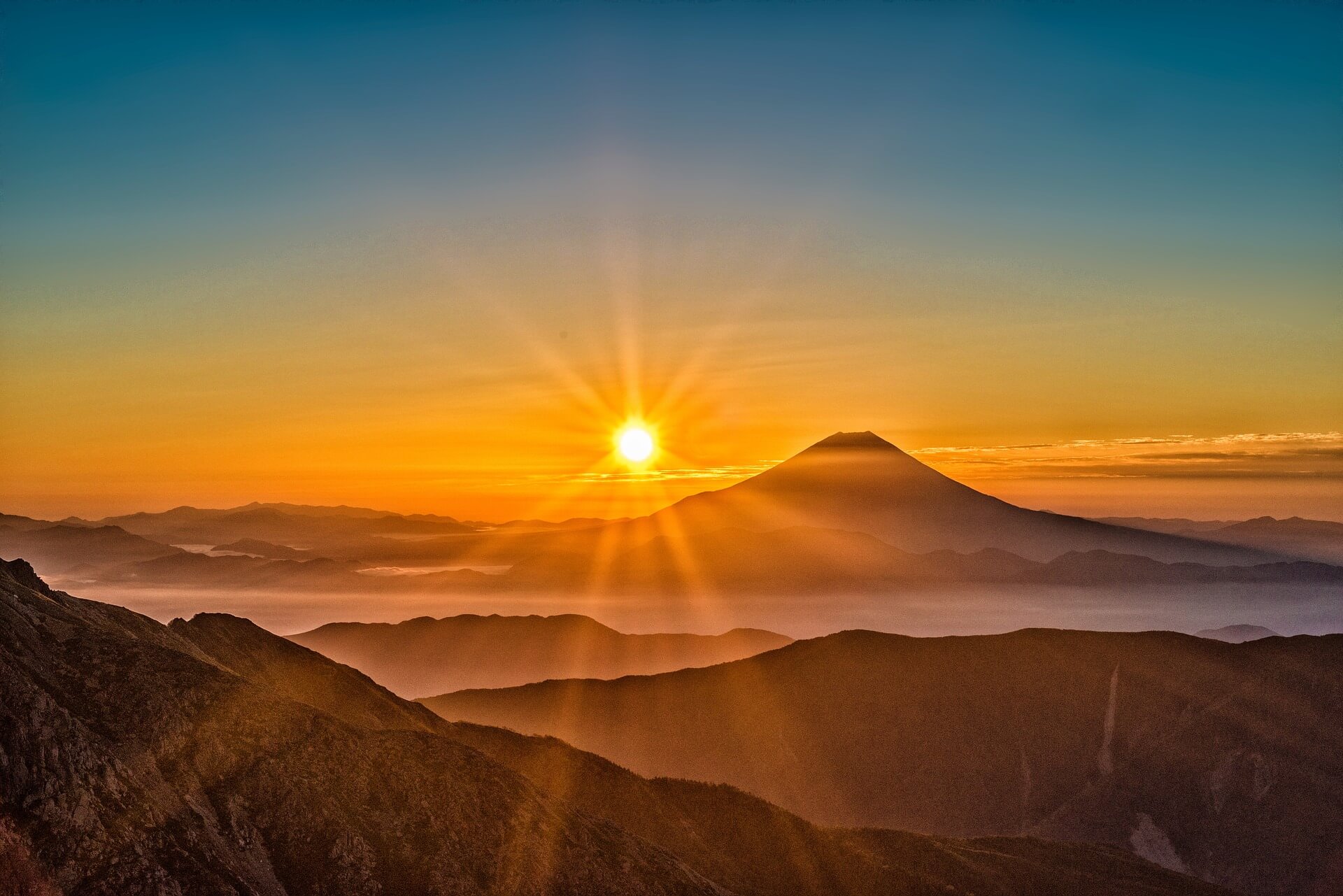 Results-based Japan Market Entry for International Scaleups
Facilitating Successful Cross-Border Collaboration between International Scaleups & Japanese Corporations.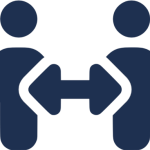 Free PoC Facilitation
Japanese companies rely on us to search the globe for technologies that fit their innovation needs.

If one of our corporate partners express an interest in collaborating with you, we provide full interpretation & facilitation to help you design a win-win PoC (proof of concept) or Pilot plan together, with clear business objectives.
We then support you with hands-on project management through every step of the PoC, from planning to implementation, and help remove any roadblocks along the way.
Best of all, our PoC support is completely FREE for startups, and can often be conducted entirely remotely.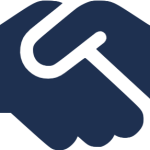 Post-PoC Support
After successful completion of your PoC, we can assist you to negotiate next-step commercial discussions, and help secure the fairest conditions for both sides.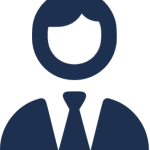 Local Representation
During your PoC, we teach you key points about entering the Japanese market successfully.
Post-PoC, we can also offer local representation & business development service for your first steps in Japan.
Once you gain enough local traction to justify it, we can assist you with establishment of a Japanese entity, hiring of key staff, etc.
Osaka Landing Pad
In collaboration with public & private partners in Osaka, we have launched a "Landing Pad";
a Free opportunity for International Startups to: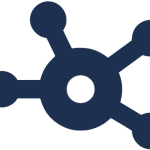 Connect with Japanese Corporations
Who are Specifically Interested in Collaborating with Solutions in your Sector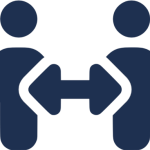 Receive (Bilingual) PoC Facilitation Support*
From Design through Implementation, to Maximize the Chance of a Commercial Outcome
*Subject to budget approval by the Japanese corporate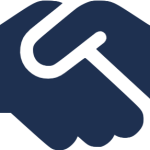 Validate your Product in Japan
The World's 3rd Largest Economy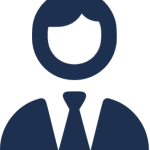 Receive Comprehensive Market Entry Advice & Support
Via our Network of Public & Private* Experts
*Some services are paid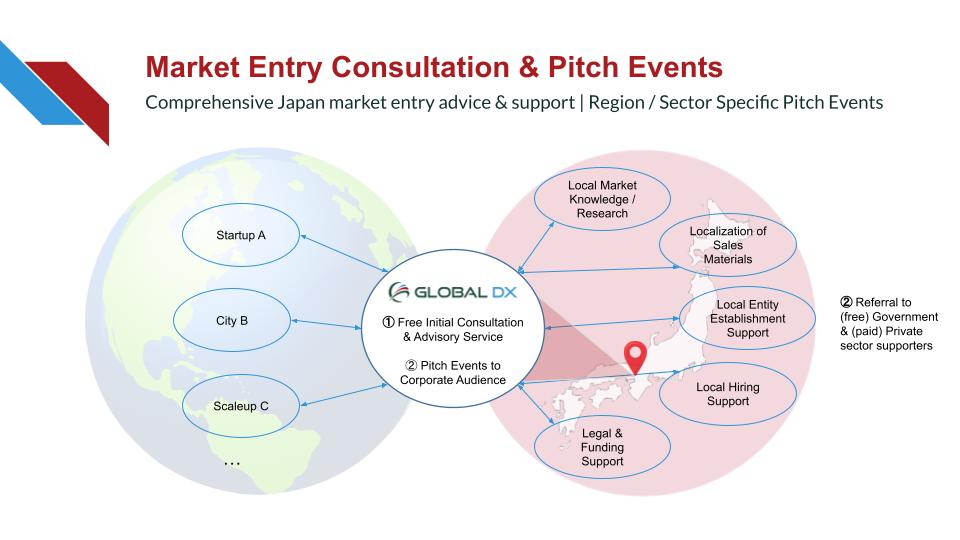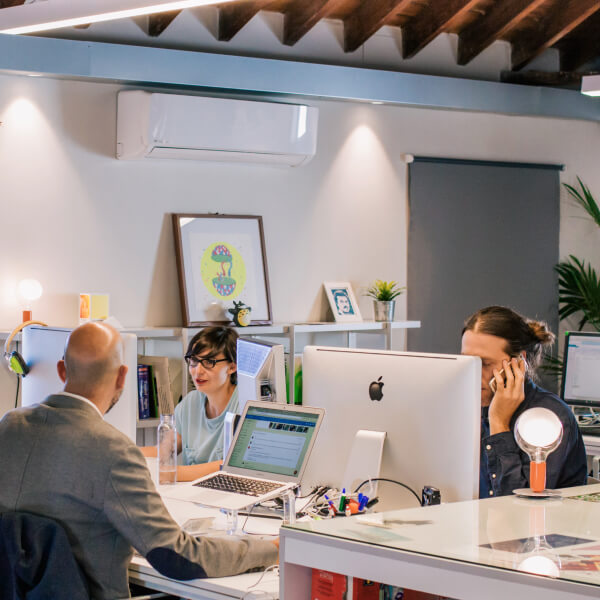 Why Us?
We designed, built, & managed one of the first pilot-focused accelerator programs for foreign startups entering Japan. We know what support startups need to successfully enter the Japan market.
We have facilitated over 20 PoCs between foreign startups & Japanese corporations since 2019, and have refined our PoC design methodology to be most efficient & impactful for both sides.
Our Network of global & domestic Mentors (entrepreneurs, investors, industry experts) & public startup support organizations are available to help you anytime.
We are bilingual professionals, with decades of business experience across diverse industries in Japan.
Get Started
If you are reading this, it is likely that you have been contacted by us, as we already have a Japanese corporate partner interested & ready to collaborate with you.
Simply Register with us, and we will setup a Zoom interview with you, to determine your fit within the corporate's scope.
If there is a fit, we will setup Zoom call(s) between you and the corporate.
If the corporate agrees to collaborate with you, we will help facilitate your PoC plan together.
If you both agree to the PoC plan, we will support your project through to implementation (free for startups up to 3 months).
If your PoC is a success, you can choose whether you would like our ongoing support with commercial discussions, and to continue your Market expansion in Japan.
Register via the link below, or Contact us if you have any questions at all.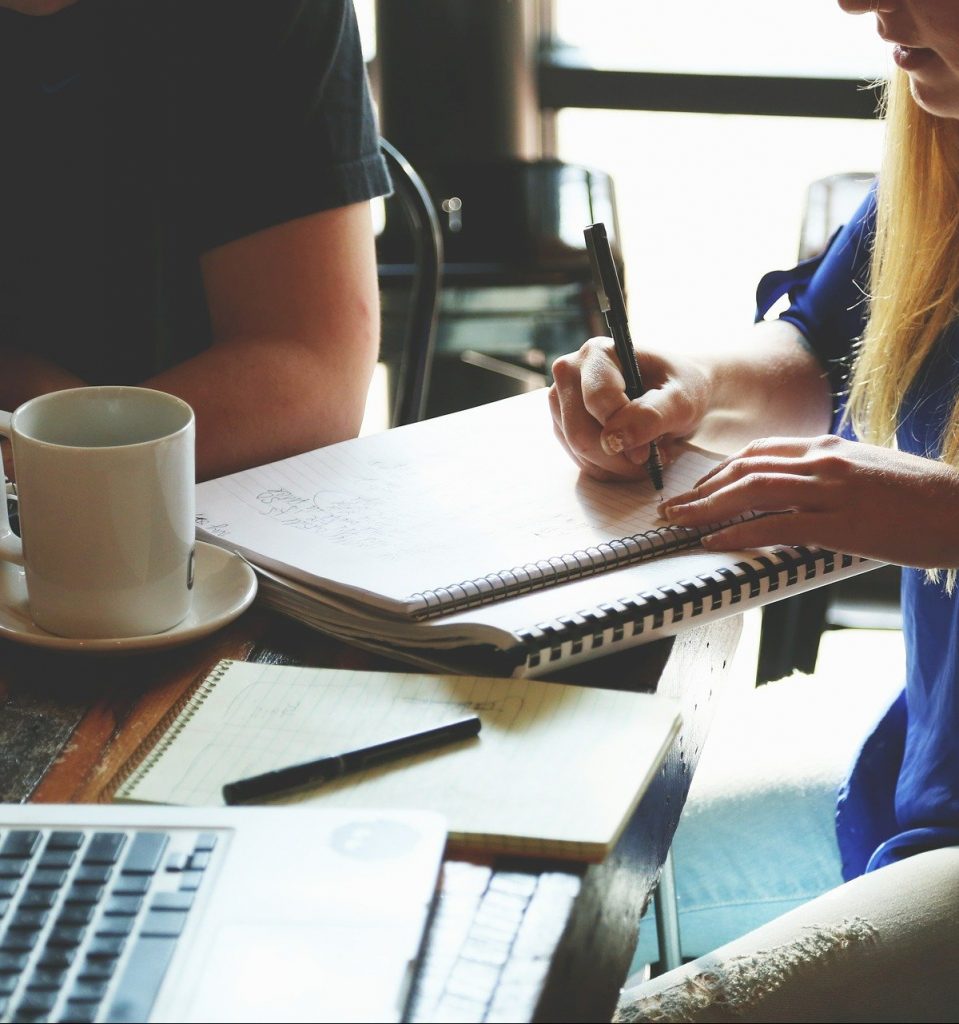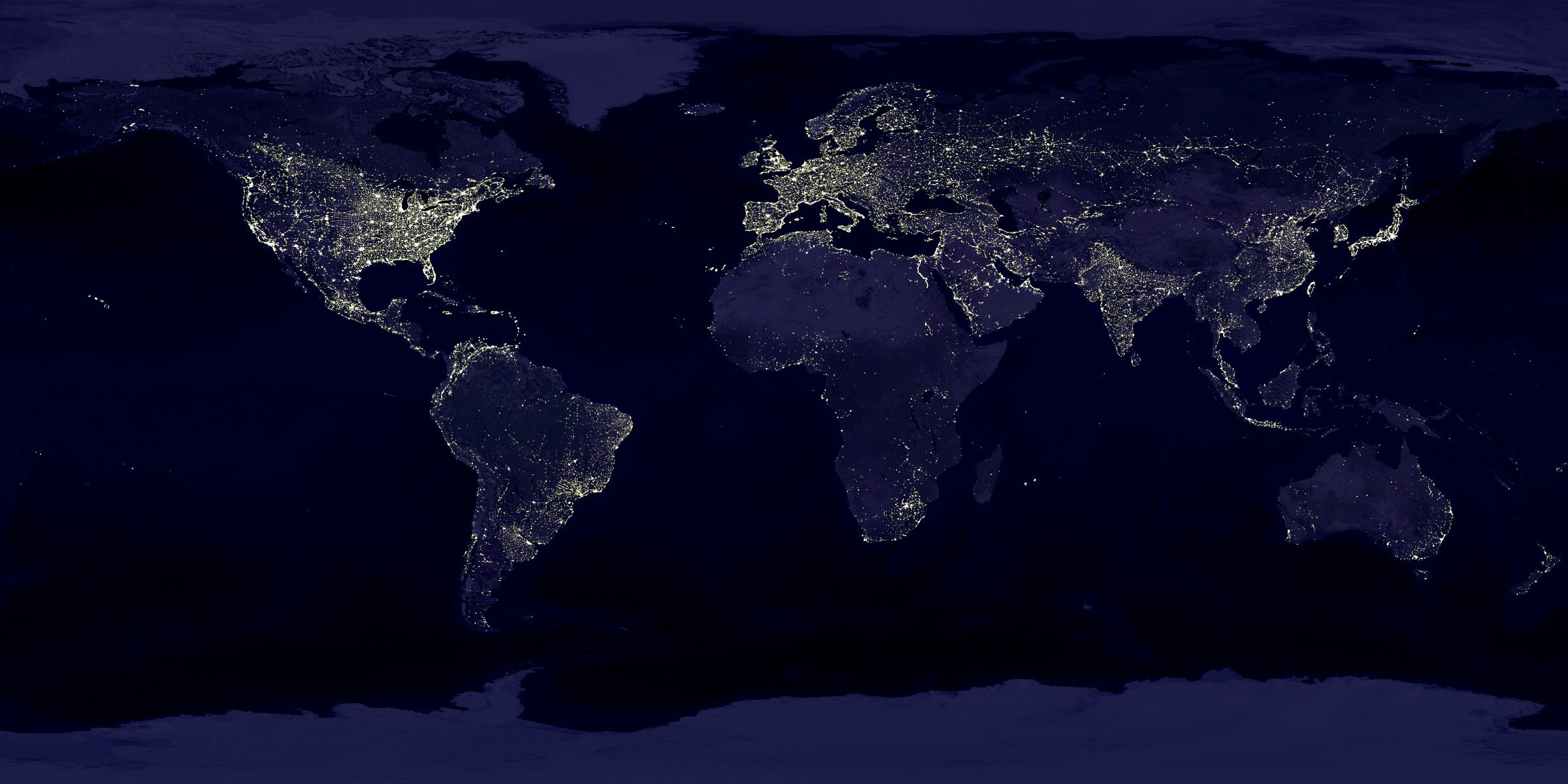 Register below for our free Japan Market Entry Support
Our mission is to be the most effective market entry route for foreign startups to enter Japan. Let us help you collaborate with large corporate customers, & assist your first steps into the Japanese market, for FREE.