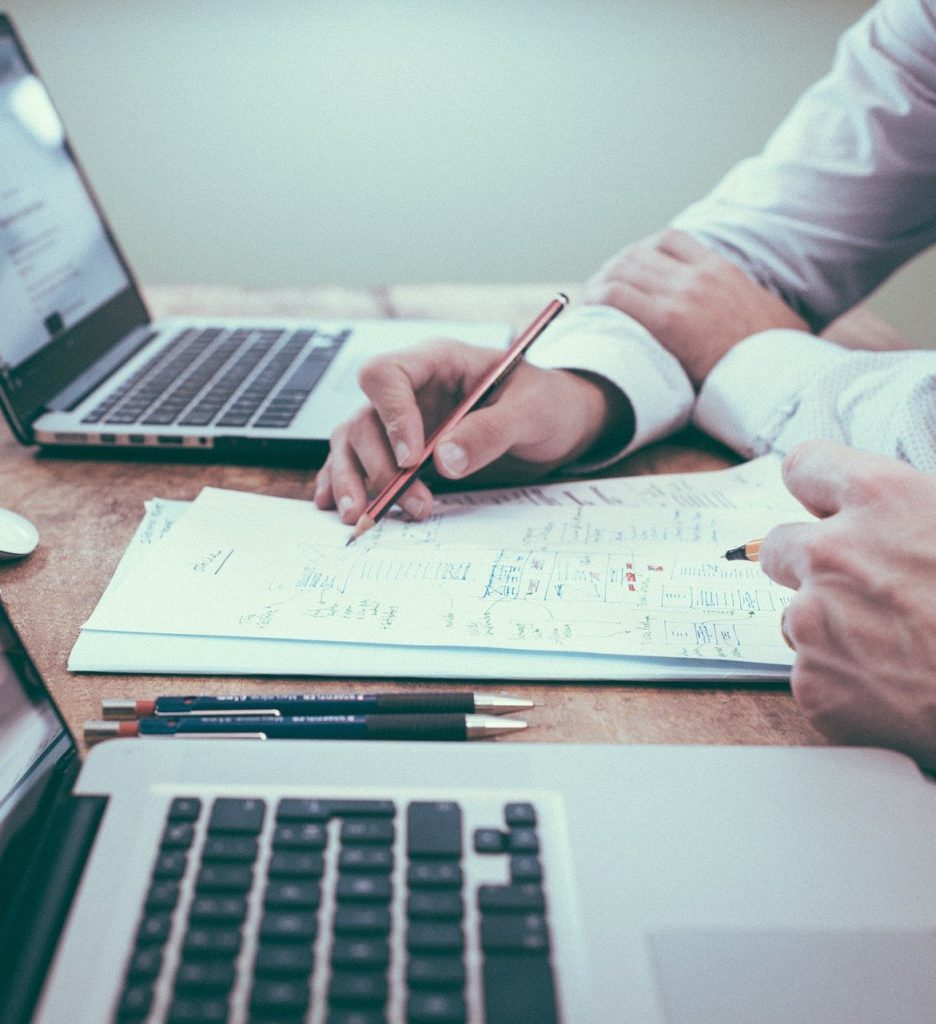 Hands-on PoC Facilitation
We understand most startup-corporate collaborations fail. Most accelerators and other programs servicing this industry focus only on "matching", and don't actually drive better outcomes through hands-on facilitation of PoCs. As a result, most don't result in real commercial impact for either side.
Since 2019, we have been doing things differently. We have facilitated over 20 PoCs (from design stage, to implementation) between foreign startups & Japanese corporations, resulting in 3 Japan offices established so far.
Post PoC Support
Our goal is to be the leading facilitator of (successful, impactful) cross-border collaboration between foreign startups & Japanese corporations, and the most effective market entry route for foreign startups to enter Japan.
By collaborating (successfully) with a large Japanese corporate, you gain the necessary "trust" you need to expand in Japan. Combined with our interpretation, support & local knowledge we share with you during your PoC, you will be better equipped to succeed here. Best of all, our PoC support is completely FREE for startups, and can be conducted entirely remotely.
Post PoC, (additional fees apply) we can also assist with:
Ongoing Interpretation & Facilitation of Commercial Discussions
Localization of Sales Materials
Local Representation in Japan
(including local address & phone number)
Active Business Development
Establishment of a Japanese entity, funding support, hiring of key staff, etc…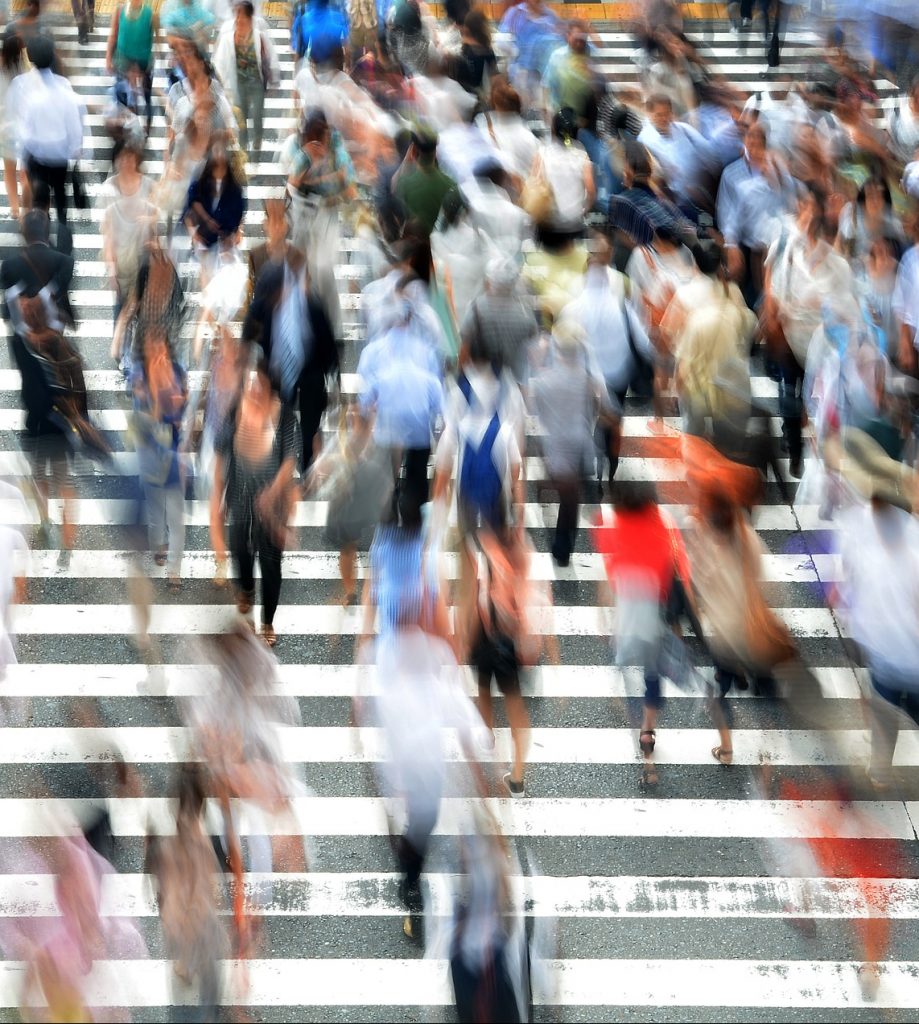 We believe in using business as a force for good.
Externally, our vision is to make (successful, impactful) cross-border collaboration with foreign startups accessible to all Japanese corporates, to accelerate rapid digital transformation (DX) in Japan, to contribute to the realization of the SDG's, and a thriving, sustainable, global economy.
Internally, we strive to provide the highest quality of employment, to raise the standard of Japanese employers, and contribute to better quality of life for all employees in Japan.