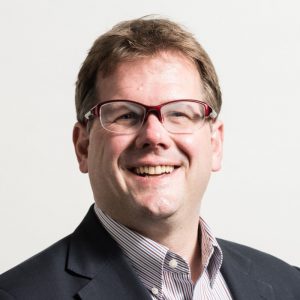 Jim Weisser
Co-Founder and CEO at SignTime K.K.
As a serial entrepreneur, I have founded and have angel invested in a number of startups in Japan and globally. The start-ups I focus on are in digital transformation in Japan and in bigger, more transformative opportunities outside of Japan.
On a personal level, I have been running Internet and cloud and SaaS related businesses in Japan since 1996, started my first company in 2000, second in 2003 and third in 2006, PBXL KK. PBXL was acquired by Cisco (fka BroadSoft) in 2015. I ran the cloud calling business until my departure in 2019. In 2020, I founded my fifth company, SignTime K.K., a Japanese company focused on electronic contracts, e-hankoes and digital transformation in a global environment.