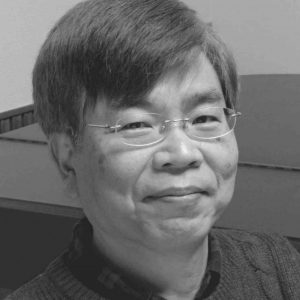 Jun Miyazaki
Founder and CEO of OrangeTechLab
Jun has a long experience as an intrapreneur at large company (Fuji Xerox), and has many experiences to cross "chasm" between the companies' innovation divisions and start up companies / sales division / planning divisions. He has also long experience to connect Silicon Valley area and Japanese R&D divisions and have made SV's seeds to be real products.
He initiated at least three products and services from both his own seeds and through start-up collaborations.
As a founder and CEO: He has started OrangeTechLab (OTL), since 1st May 2017.
OTL is dedicated to deep learning consulting, design and implementation, plus technology management consulting including to support new business creation with start-ups and big corporations, recently OTL has started India AI/ML R&D with SRM technology.
As an individual, Jun helps many Japanese SMBs to be DXed / AI powered compannies.
Management Human skills: Mentoring people have ideas. Divergence management, Experienced mentor for Interns from China, India, Europe and the United States, long time worked as a group manager of over 50 people in the R&D department across the Pacific.