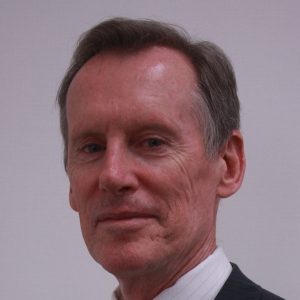 Neil Butler
Chief Executive Officer, Japan Partnership Holdings Inc.
• 63 years old. Graduated Monash University, Melbourne, Australia. Bachelor of Business
• First arrived in Japan in 1982
• Almost 40 years of business experience in Japan and throughout Asia
• Held senior management positions for international organizations
• Experience in trade facilitation, branding, media, management, business development and international business
• Implemented Australia's largest single consumer marketing program in any overseas market. The now
famous 'Aussie Beef' brand in Japan
• Worked as an advisor for the Australia Government to assist over 250 companies gain export access to
international markets
• Re-branded and re-positioned Australia's largest regional University
• Now President & CEO of Japan Partnership Holdings Inc. A multi-media and marketing company that
publishes Japan's number one English magazine, Metropolis
• Strong desire to promote Japan and build bridges between Japan and the world
Experienced and accomplished international marketing and media executive with extensive background in corporate management, corporate strategy, media, branding and business operations in both the public and private sectors. Extensive experience working at senior levels in business and government. Enthusiastic and determined with strengths in relationship management, brand management, strategic marketing, strategic planning and leadership. Self-driven in achieving outcomes through team leadership and successful strategic partnerships.