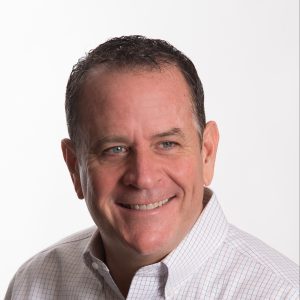 Tim Bailey
Principal / Founder at Bailey Consulting & Advisory
As a transformational business leader, Tim does more than cut costs out of an organization. With more than 30 years' experience in Fortune 500, private equity, and Asian companies, in both consumer goods and engineered solutions (B2B), he is obsessed with unlocking potential and rallying teams to excel, embracing change, not fearing it; imagining the impossible and achieving it.
In 2011, Tim joined Bain Capital's D+M (in Japan), as President and Corporate Officer, to lead the global turnaround of the Consumer Products Group (Brands: Denon, Marantz, McIntosh, and Boston Acoustics). And like so many others, Tim fell in love with Japan and has never left.
Currently, Tim is providing advisory services for Private Equity (PE), performing transformational consulting and selectively advising startups (mentoring, strategic & business development, fundraising, etc.). Tim is passionate about the startup opportunity in Japan.
Outside of work, Tim enjoys the simple things in life like spending time with family and friends and being active which may include training for a triathlon or exploring a new scuba diving shipwreck in Asia or cooking up a new recipe.